Six One Pour: The Ohio Craft Beer Fest 2023
June 03, 2023
Oncore is excited to be a part of this event! Any of our Columbus peeps make sure you get your tickets!
Six One Pour: The Ohio Craft Beer Fest returns to Columbus on Saturday, June 3, 2023! 45+ Ohio craft breweries will be on hand pouring their seasonal, limited edition and other popular beers.
Purchase tickets here with the link below. We can't wait to see you there!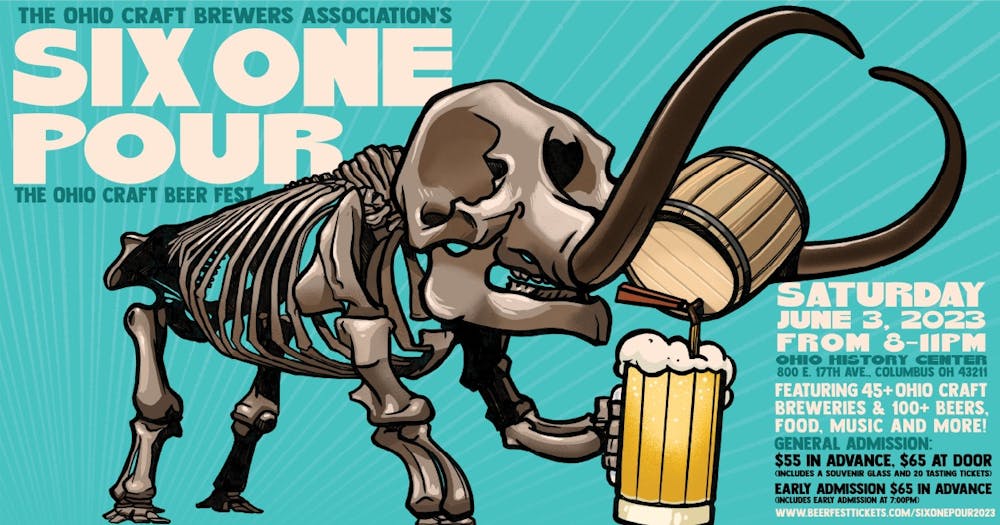 https://www.beerfesttickets.com/eventperformances.asp?evt=191