Main content starts here, tab to start navigating
Get Some Oncore Swag!
We are working hard to get the shop up and running for Online purchasing.
Right now, all items seen here are available to purchase in house.
Sizes and availability may be limited.
Hats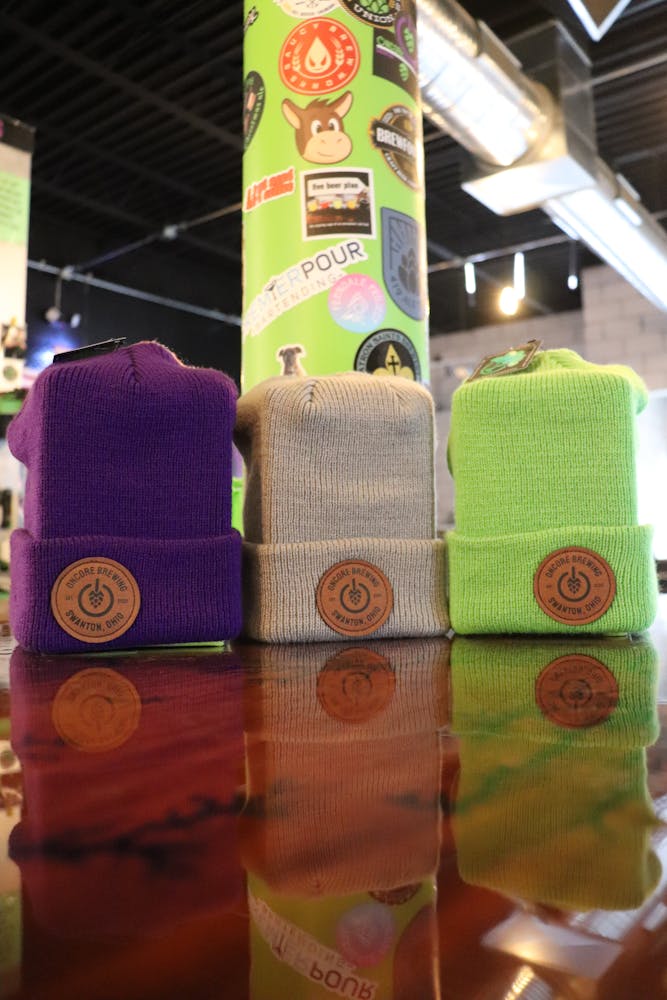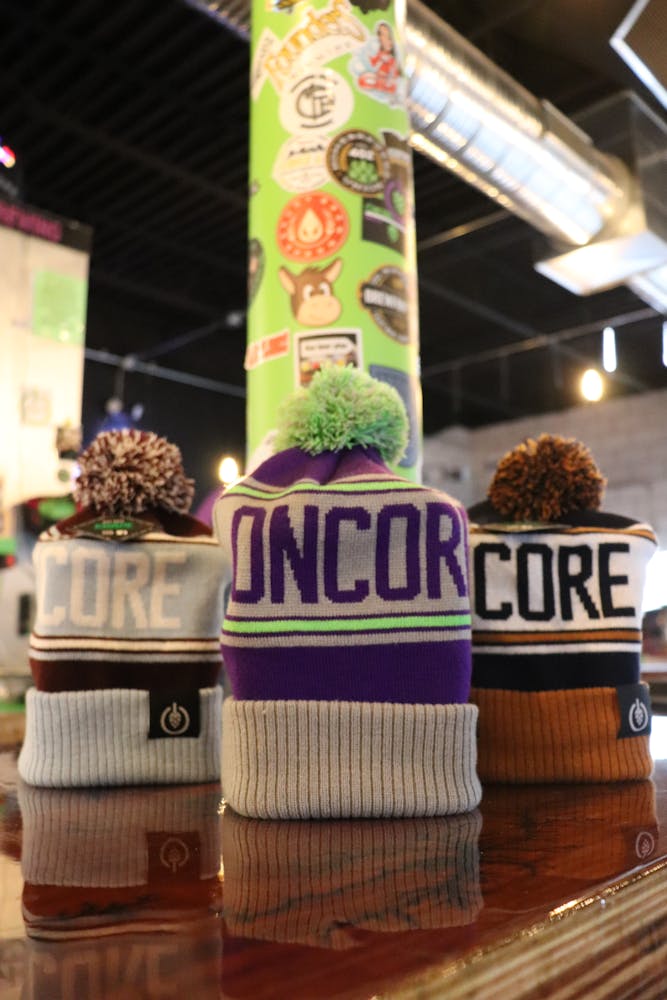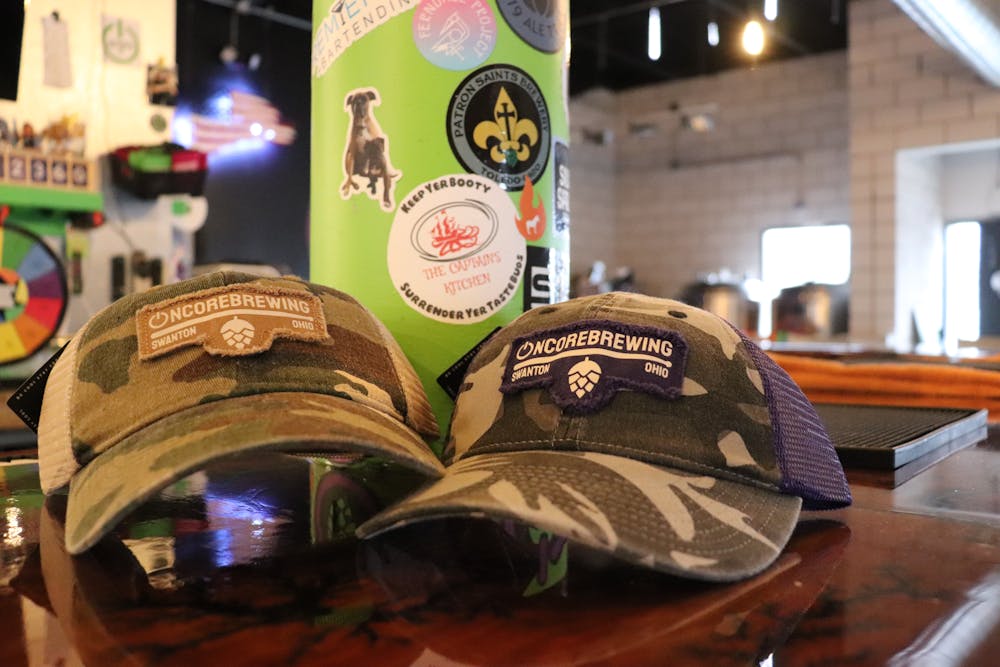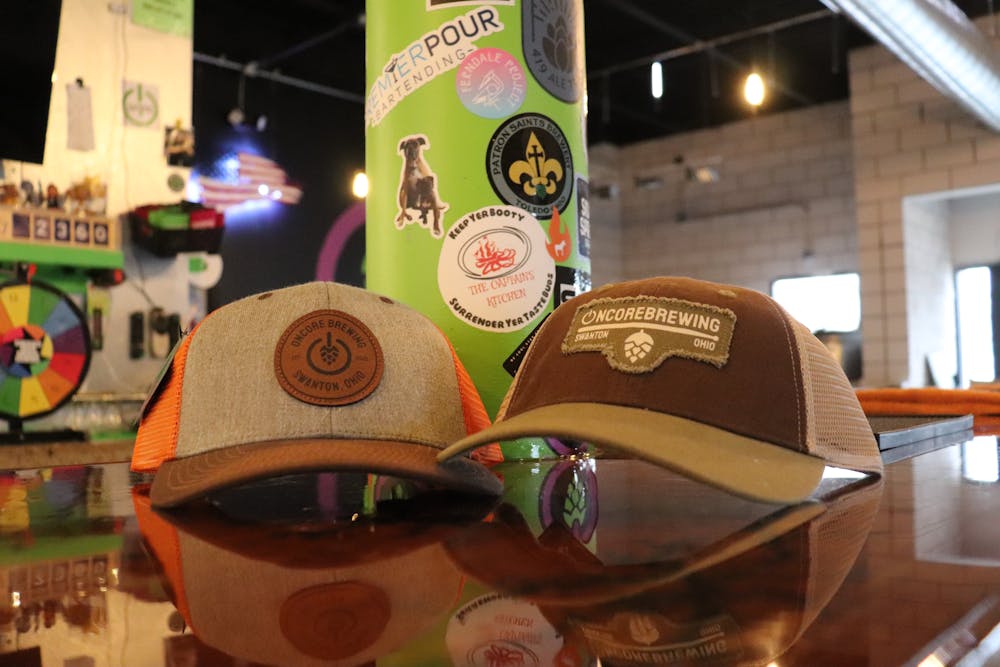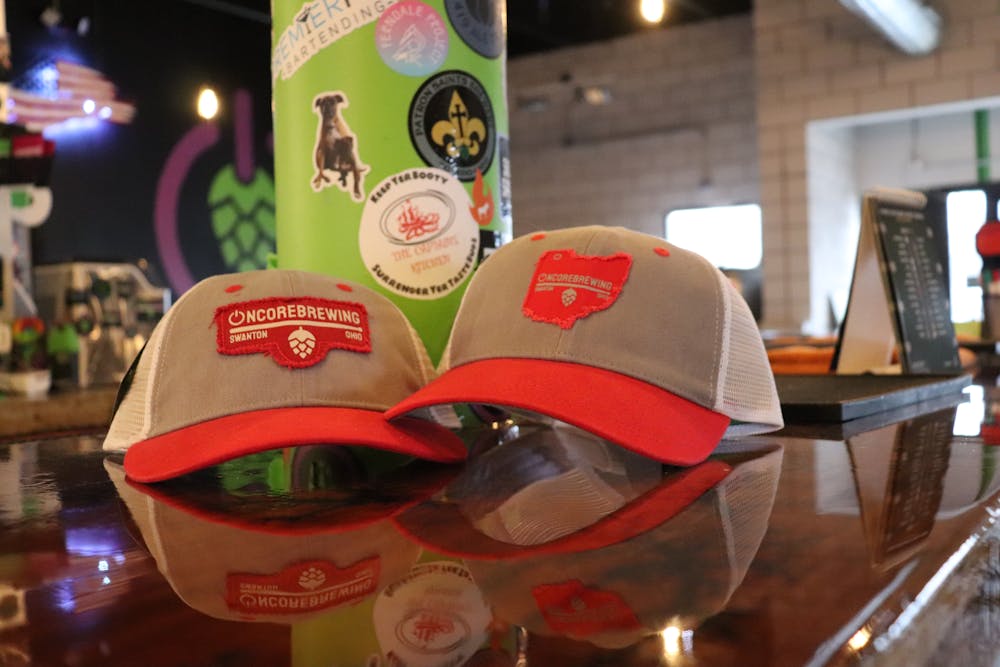 Core Memberships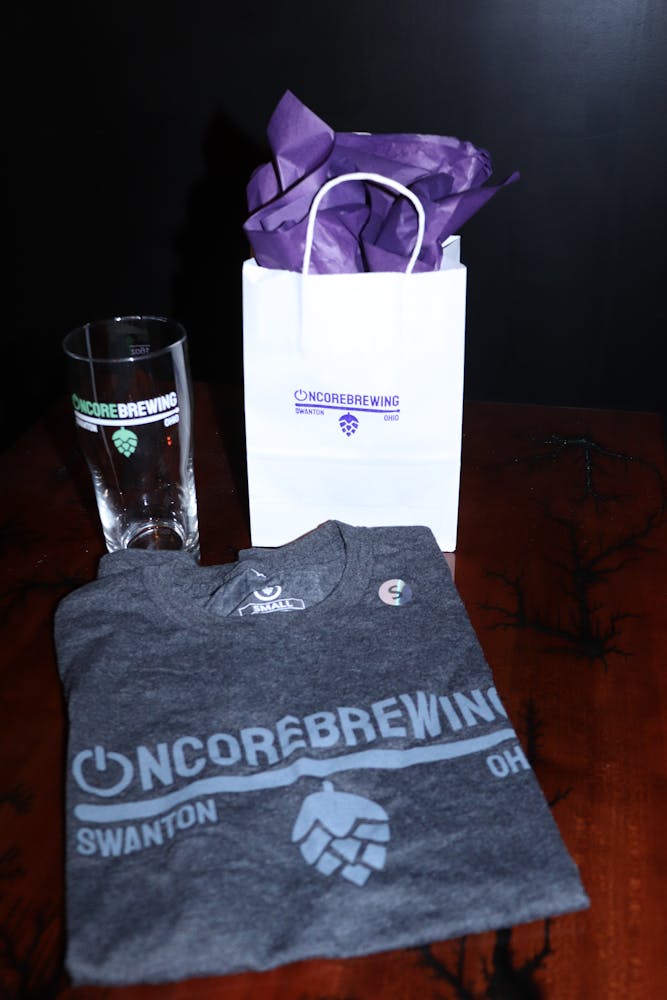 Memberships include an Oncore glass, T-Shirt, and access to our monthly members only events and promotions.
Tag-A-Brew